After two years of hiatus and COVID restrictions, Adelaide's Greek community came out in full force today, Sunday 8th May, to celebrate Mother's Day with traditional delicacies, live music and dancing.
Flowers were given to mothers, grandmothers and mother figures after the Sunday service at St George's Greek Orthodox Church in Thebarton and other parishes across the state, while special luncheons were hosted by several organizations , among which the Cypriot community, the Pontian Brotherhood, the Laconian Pan-Society "Leonidas" and the Greek Society of Euboea.
Speaking to the Greek Herald, Cypriot High Commissioner to Australia Martha Mavrommatis said it was important to "celebrate every mother figure in our lives who has helped, guided, shaped, loved and nurtured us".
"My thoughts today go out to the mothers of missing Cypriots, to the mothers who send their children to war and to the mothers in Ukraine and in the conflict zones."
"Best wishes to all the mothers, grandmothers, sisters and aunts and to all the women who make the world a better place," Ms Mavrommatis said and congratulated the president of the Cypriot community, Andreas Evdokiou, the ladies' auxiliary, committee and volunteers for organizing a successful meeting. event which attracted more than 300 people.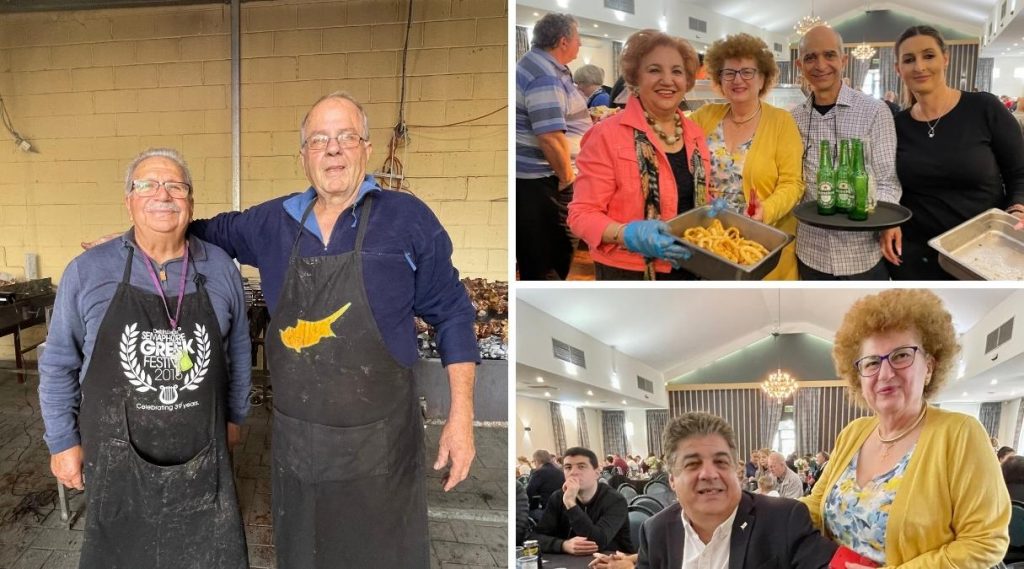 Across town in Pennington, the Pontian Brotherhood of SA honored mothers of members and non-members alike with a special lunch and a free flow of bubbles under the air of the Pontian Lyra.
"We have a tradition and we like to spoil our mothers with a glass of champagne and chocolates. We want to make a day for them and remember the mothers who are no longer with us," Pontian Brotherhood of SA President Nazareth Chisholm said.
At the Pan-Laconian Society center in Plympton Park, participants had the opportunity to enjoy the bouzouki music of Con Dalagiorgos and traditional dishes prepared by the association's volunteers.
"Mother's Day is an opportunity to formally say 'thank you' and give our 'Spartan' mothers a day off," said Pan Laconian Society of South Africa President Dina Houssos.
Speaking about the importance of community events, Ms Houssos said "it's an opportunity to keep family roots alive".
"All associations have been affected by the pandemic but with events like this we will persevere and keep our Greek culture at the forefront."